Scofray Nana Yaw Yeboah is a dedicated professional coach. He devotes his time to his client until he sees the transformation and expected results. He is relentless yet patient as he listens to his clients and asks the questions that matter. You can trust him for meaningful conversations and simply difficult conversations that advance your career and professional growth.
– Kwaku Edem Damanka (MPhil HR) Group Head of Talent (HR) at BTL AfricaGroup Head of Talent (HR) at BTL Africa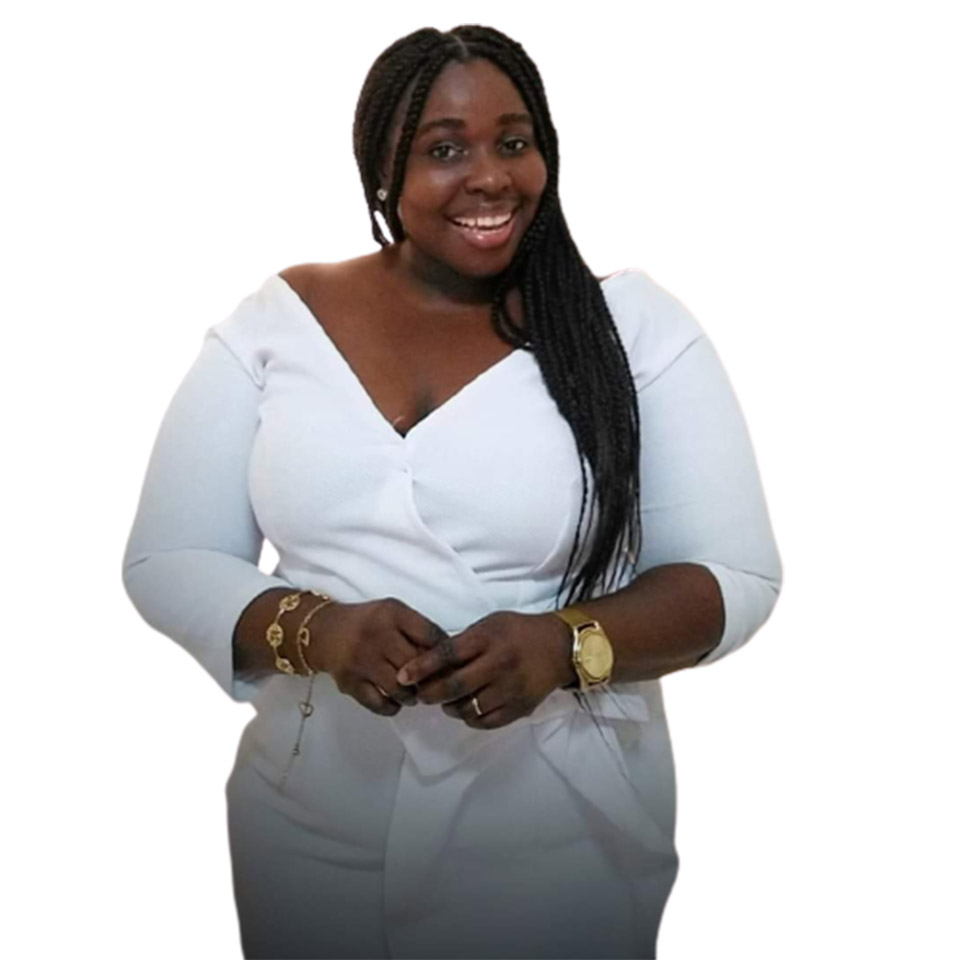 I Am glad I decided to have sessions with Coach Scofray; it changed my perception about my personal life, relationship and my art career and shifted my way of thinking.
The coaching sessions helped to put my personal life on track to love myself and forged a good relationship with time, and this went a long way in reducing stress.
Coaching enhanced my art career, and at the time, I nearly gave up on my passion. I felt encouraged and motivated to push my energies into other ways of promoting my artwork.
In my relationship, I learned to love myself first to enable me to give out the love that I had cultivated.
Coaching from Scofray did me a great deal more than I have ever imagined
Through my coach, I am now a better person, thanks to him.
– Eva Nana Ama Hayford, Ghana
I have personally and professionally known Scofray Nana Yaw Yeboah for over 20 years.
He has desirable qualities that most young people of our time do not have; grit, integrity, passion and commitment to youth development, and a strong desire to impact his generation.
He is an astute professional coach and a trainer with a solid capacity to transfer knowledge and skills effectively. He is also an excellent public speaker who can maintain his audience's interest throughout his speeches and presentations.
– Odjobi KwakyeOdjobi Kwakye: Private Sector Development and Project Management; Entrepreneurship and MSMEs Development, Climate Change – Ghana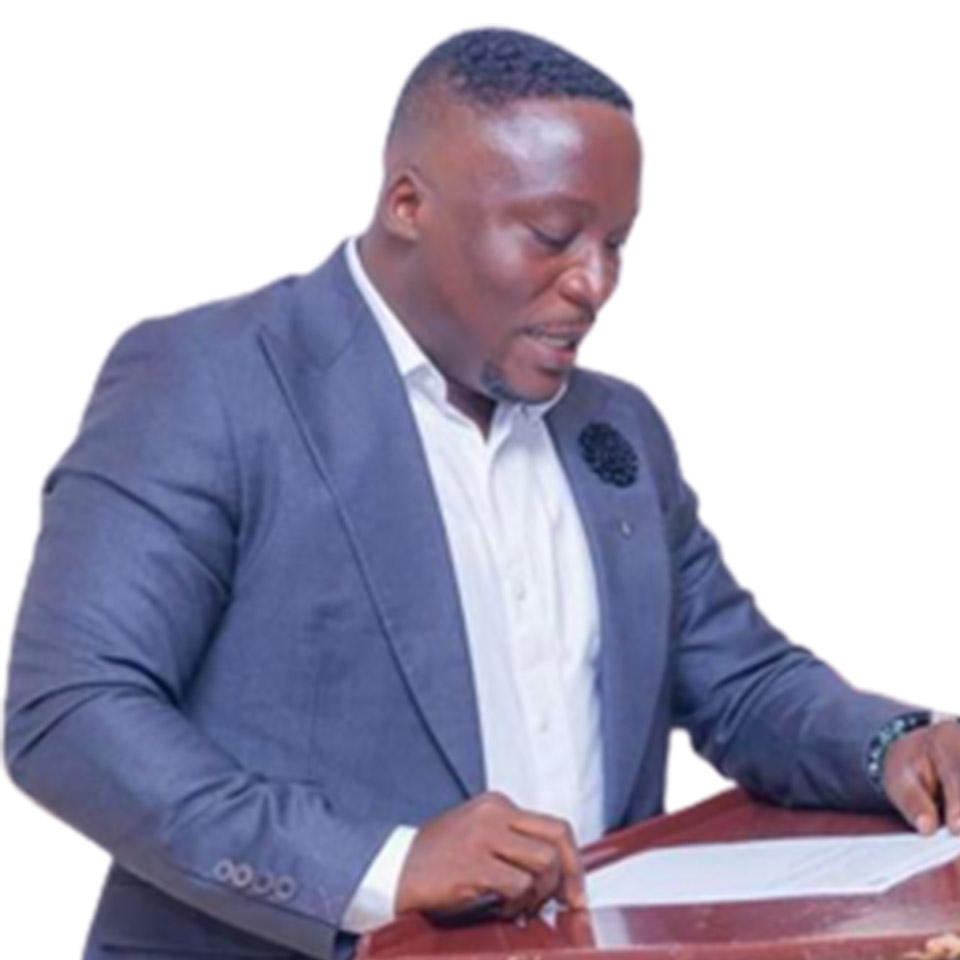 A friend introduced Coach Scofray to me when I lost myself. He took me through the coaching sessions pro bono because, at that point in my life, I had lost my value, worth and purpose. I was dying inside, and depression had taken over my life and soul. We started coaching sessions weekly, and my self-discovery began to emerge. As time passed, my mindset changed; I started having inner consensus, started taking the right decisions and knowing my worth and adding value to my life, which has helped me to take things one time at a time. My mindset changed how I see things about life and to live through life's challenges and understand things better before taking each step.
– Baaba, Business woman, Ghana
I have worked with Scofray for a few years in several settings. As an NGO director and conference facilitator, he was one of our speakers and participants, leaving everyone with hope, amazement and drive to take action. As a mutual international coach, working together on articles, business matters and courses.    He is passionate, driven, knowledgeable and brings heart to everything he does. The transformation that Scofrays clients experience is long-standing, work culture-shifting, and personally life-changing.   He has a unique position where he is from Ghana, born and raised, and yet has gone through the processes to become internationally certified in the coaching field, studying alongside many different cultures, ethnicities and ways of business (and life). He has the ability to speak the same morals and cultural values and yet drive his clients forward with the international expertise he has developed. I would highly recommend Scofray!
– Lynn Howard, Executive Coach & Consultant, Bangkok, Thailand



Scofray is a very dynamic, professional leader and coach. His passion for humanity is contagious! I am a better person because Scofray is now my colleague and true friend. – Laura Leaton  Executive Coach | Corporate Leadership Development Trainer – USA



I have had the esteemed pleasure of witnessing Scofray serve as an executive coach. One word comes to mind: Powerhouse. The way he harnesses the power of his voice and combines it with such skills as active listening creates optimal impact in the lives of others. I highly recommend Scofray for any organization seeking to create profound shifts within their executives. — Frederick C. Sanders, Ph.D.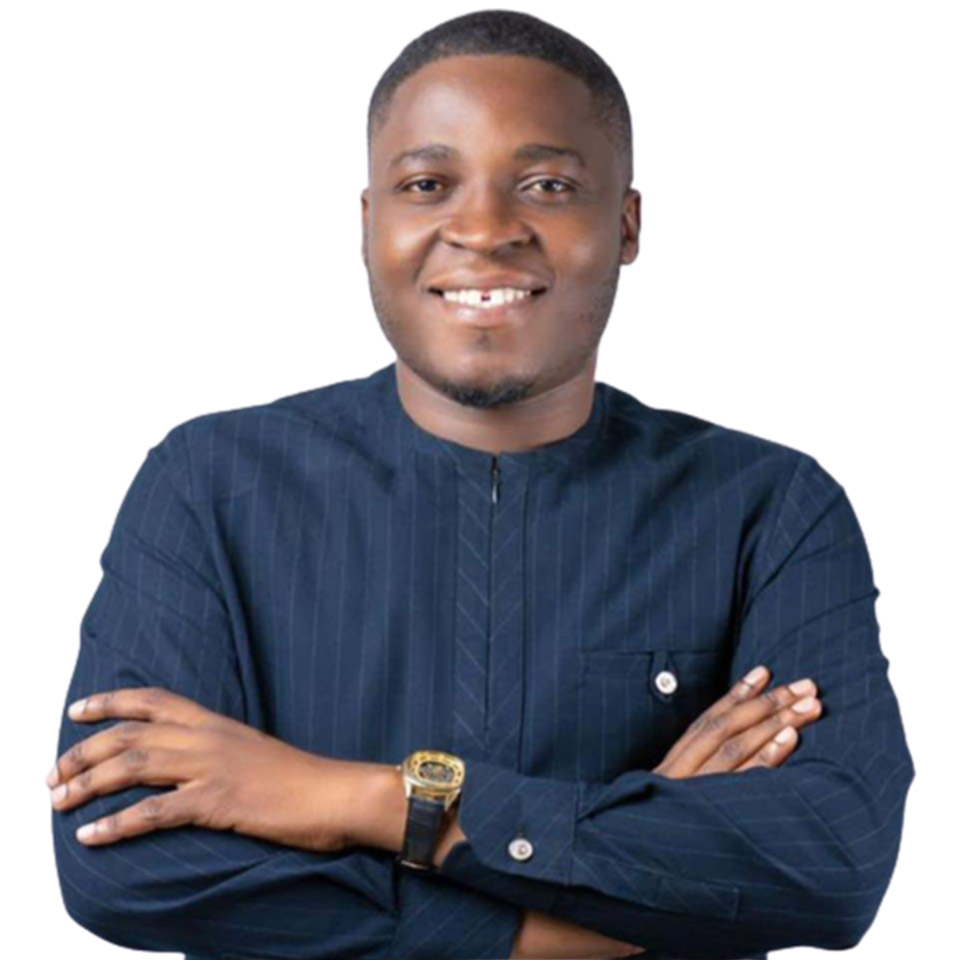 One of the best leadership coaches I have ever seen.
– Edem Agbana, STG EUI FELLOW | Doctoral Student | Management Consultant (SMEs & NGOs)| Entrepreneur | Politician – Ghana
"What sets Coach Scofray apart is his unwavering commitment to his clients' success. He goes above and beyond to provide personalized coaching that is tailored to each individual's needs. His approach is highly effective, and I have seen firsthand the positive impact he has had on my life.
I highly recommend Coach Scofray to anyone looking for a coach who is passionate, knowledgeable, and dedicated to helping others achieve their dreams. Thank you, Coach Scofray, for your sterling work and for being an inspiration to me and countless others."
– Prince Akpah | Founder, Avance Media
My transformation journey with Coach Scofray is deep, spiritual, and experiential. Unedited, straight from the heart ;
I WAS LOST from myself, doubling in anger, doubt, fear, failure, and perfectionism, living only in my head, and my coaching and corporate life were about simply "doing".
UNTIL I found ME through executive sessions with Coach Scofray.
My perspectives changed from "life-taking " to "life-giving" and from "doing" to "being."
– Dr. Nomvuselelo "Mvusy" Songelwa, Executive Coach & Trainer, South Africa
It has been years of strategic guidelines and concrete support from Scofray in terms of wholistic coaching ie personal, family and professional coaching.
In the good or bad times, he is there to hold your hand weather the storm.
Thank you Scofray for the amazing support.
– Sara Nana Yeboah, Triage Nurse & Vice President of Sangy Global, Ghana.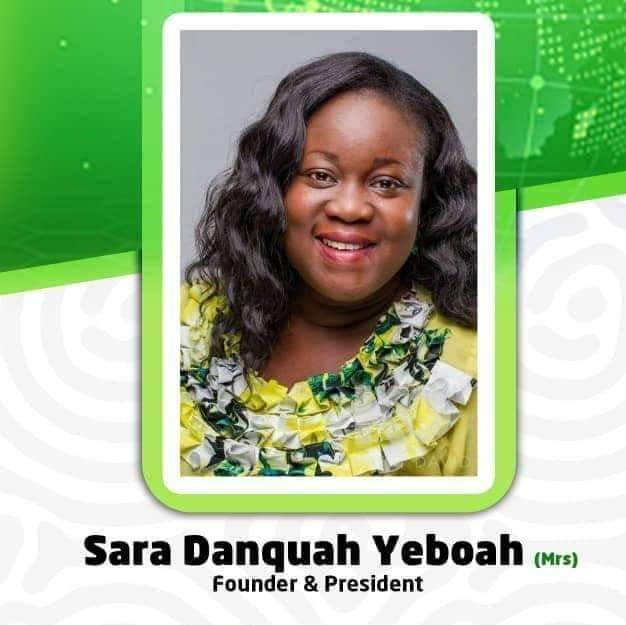 From the first conversation with Scofray, I was blown away by his grounded presence, insightful questions and wisdom. He is thorough in his comments, which come from an educated place and a respectful sharpness.
He helped me see myself and what I do in the world with a compassionate and fresh set of eyes.
Anyone who gets to work with him will be fortunate, challenged and finally also successful.
– Daniela Garcia, Executive Coach, Mexico